Alliance Professional Services, LLC is a Limited Liability Company organized under the laws of the State of Tennessee.  Each Officer is personally involved in the day-to-day operations of the Company.
Pam Walker
Pam is the President, Founder and CEO for Alliance and currently serves as a Board Member for NENA, the National Employment Network Association. She is an extremely talented and innovative individual and the holder of a Bachelor's degree in Business Administration. Her educational background includes pre-law and paralegal studies completed at the University of Memphis as well as on-going continuing education studies across an array of disciplines. She attained over twenty years of organizational and human resource experience during her tenure as legal assistant and office manager for two prominent Memphis, TN law firms, as In-flight Office Administrator for Northwest Airlines and as Manager, Flight Crew Resources for Federal Express Corporation.
Pam has also demonstrated her leadership through her civic and volunteer roles as Tenn-Ark-Miss Girl Scout Executive Committee member, Tenn-Ark-Miss Girl Scout leader, Individual Development Program Manager for the Mississippi Jaycee Women, Director and Sanction holder of the Desoto County Mississippi Junior Miss Scholarship Program and many other positions within local, state, and regional organizations.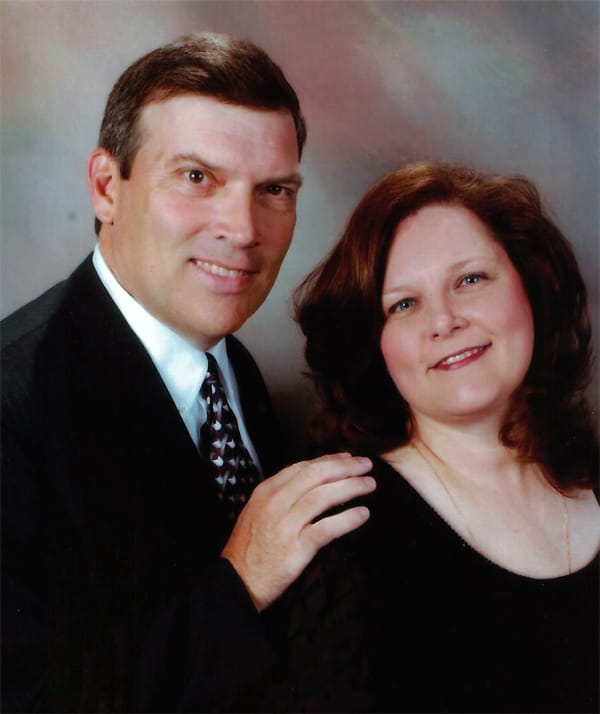 Al Walker
Al Walker, CFO and Chief Information Officer, is a licensed Certified Public Accountant and an honors graduate from the University of Memphis where he received his Bachelor's degree in Business Administration and Master of Science degree in accounting and computer information systems. Al has accumulated over thirty years of management experience including Controller and Vice President Controller for two Memphis, TN manufacturing companies, Mid-South Division Sales Analysis Manager for Coca Cola Enterprises Inc and Manager of five highly recognized systems development teams for FedEx Services Inc.
Throughout his award winning tenure with those companies, Al was actively involved in the supervision of accounting and finance, human capital, operations, systems development and training program initiatives. Al has also served as state vice president for the Mississippi Jaycees, as on-going member of the Tennessee Society of CPAs, as executive committee member of the Tenn-Ark-Miss Girl Scout Council and has held an assortment of other local and civic positions.
---
Amanda Sowell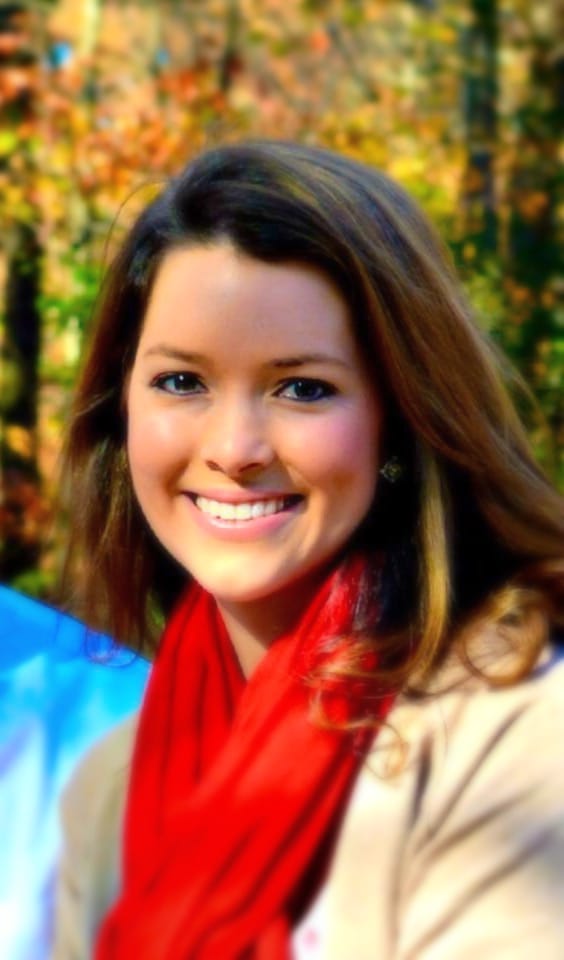 Prior to joining Alliance as Vice President, Amanda spent over a decade as a successful Educator and Administrator. Amanda is an alumna of the University of Mississippi where she earned a Bachelor of Arts in Education and a Master of Arts in Modern Languages. She studied Spanish at the Universidad Pública de Navarra in Pamplona, Spain as a foreign exchange student. Amanda also earned a Specialist degree in Educational Administration from Arkansas State University. She has a passion for learning and plans to further her education with a doctorate degree.
After teaching, Amanda became an interventionist for adolescent students who struggle with disabilities in academics or behavior. Her business interests include career counseling, assisting youth in transition, developing business relationships, and working with social media.
In 2010, Amanda saw a need within the community. As a result, and with the help of many generous business owners and individuals, she founded a charitable program that provides shoes, coats, gifts, and a prepared meals to local families in need. Currently the program has assisted more than 700 residents in the Mid-South area.
Alliance is extremely proud that Amanda is a part of the Alliance Team!